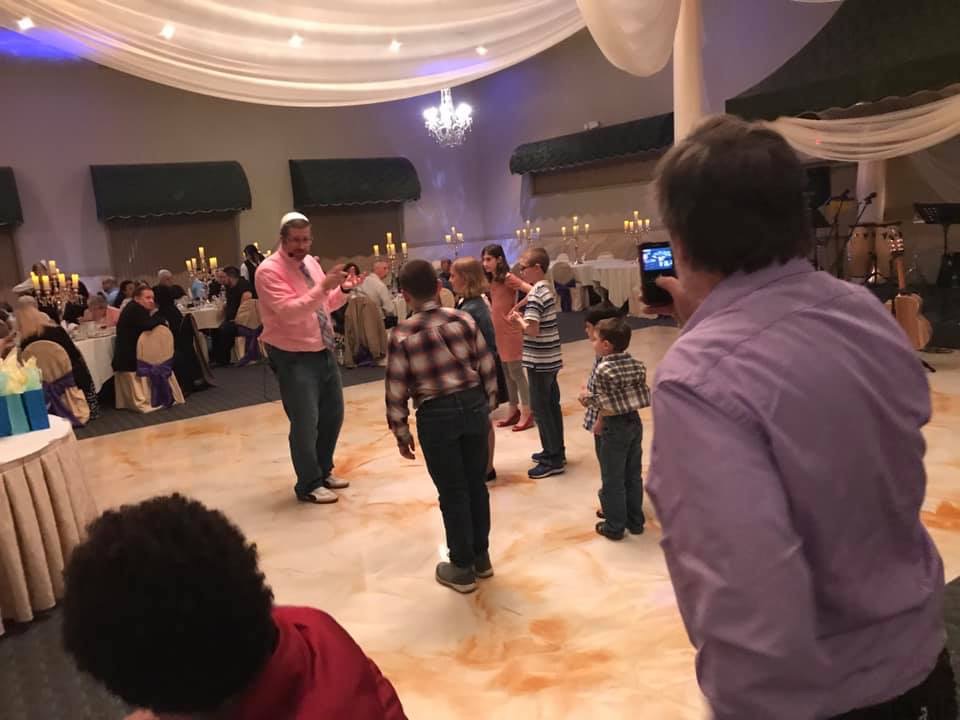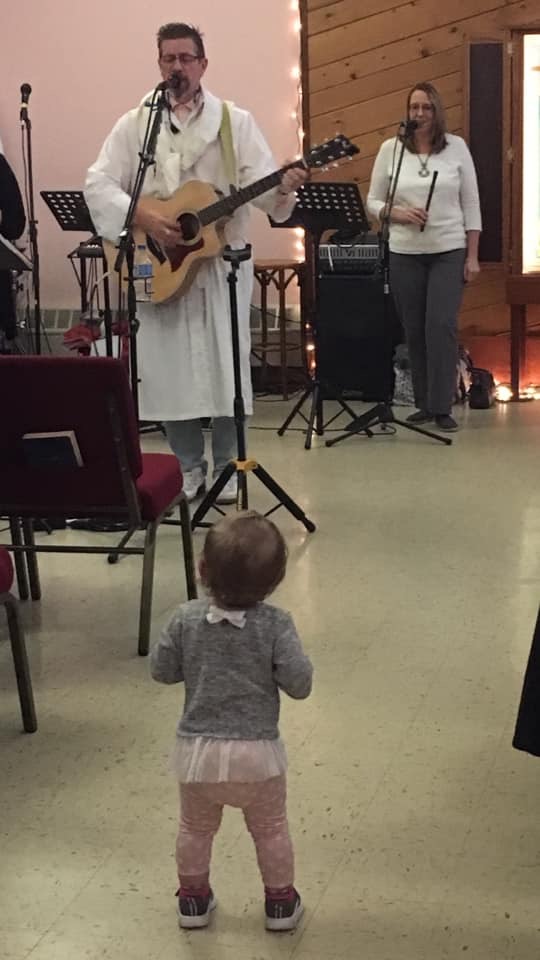 Dynamic Community
The Body of Messiah is the new humanity in Christ; to that end Messiah Congregation seeks to be a house of prayer for all peoples. This mission is reflected in our membership, visitors, and missions around the world: Jew and Gentile, one in Messiah, while uniquely expressing their ethnic and cultural background.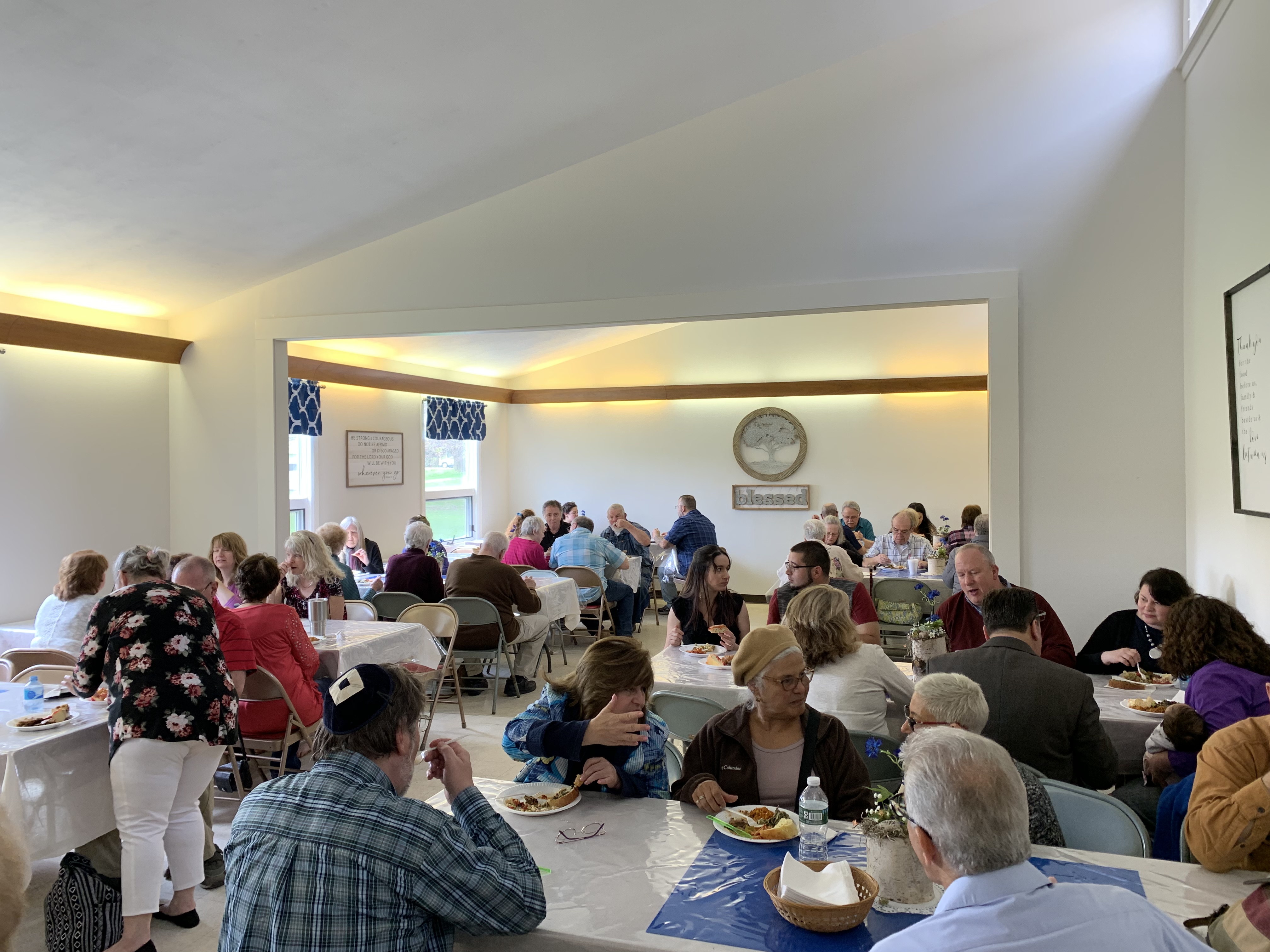 All are welcome
The worship services of Messiah Congregation are a unique mixture of contemporary Christian music, Jewish liturgy, messianic praise, and hymn traditions celebrating and glorifying the Lord.
Congregational Ministers
The ministers of Messiah Congregation are licensed or ordained by Restoration Fellowship International, as well as the congregational officers of Messiah Congregation.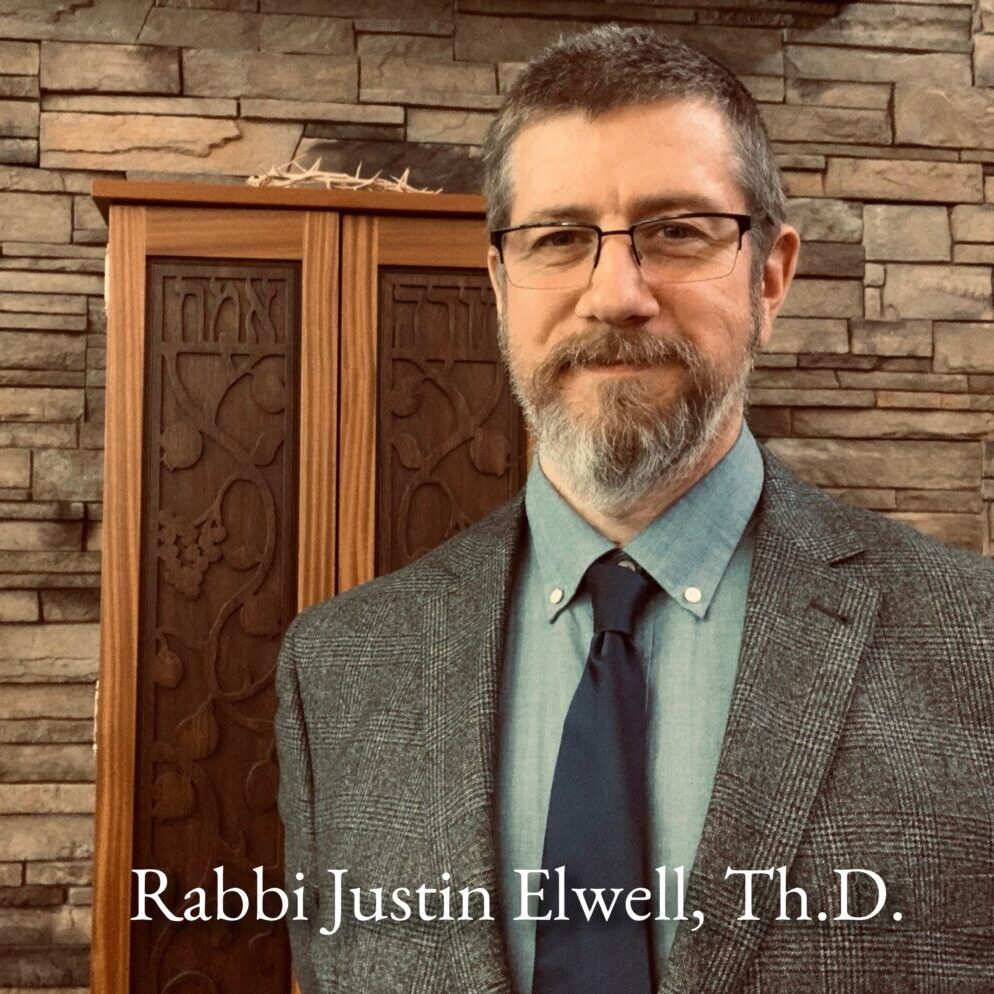 Justin is ordained with Restoration Fellowship International, and Messiah Congregation. Along with his congregational responsibilities, and busy international speaking schedule, he is an adjunct professor of Torah Studies at Biblical Life College and Seminary, and a guest lecturer for The Timothy Program International; additionally he serves on the Board of Directors for Restoration Fellowship International. He has a passion for teaching the Word of God to people of all ages and backgrounds, in a way that makes the spiritual both approachable and practical. He has earned a Doctor of Theological Studies degree (Biblical Ethics), and a Doctor of Theology degree (New Testament). 
Justin, and his wife Renee have two adult sons. When not in the office, he is an avid outdoorsmen, hiker, backpacker, kayaker, musician, and ADK 46er.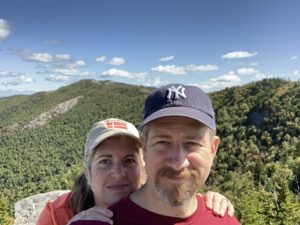 Renee Elwell
Renee leads the women's ministries and coordinates special ministry events. She is ordained with RFI and has a Bachelor of Arts degree in writing, and an Associate of Arts degree in paralegal studies.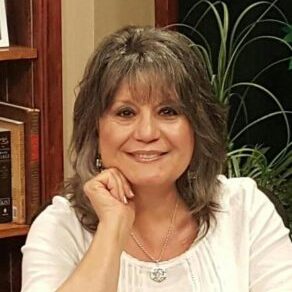 Pastor Sharon LaBella, R.N.
Pastoral Counselor
Reverend Sharon LaBella, R.N. is a gifted teacher, mentor and pastoral counselor. Sharon draws from her professional experience as a registered nurse, and her years of study in God's Word to foster healing and growth in the Body of Messiah. Sharon is ordained with Messiah Congregation and Restoration Fellowship International.
New Beginning Healing Center
An outreach to the community providing Christian based counseling and values. For more info or scheduling call Pastor Sharon LaBella:
315-404-7878.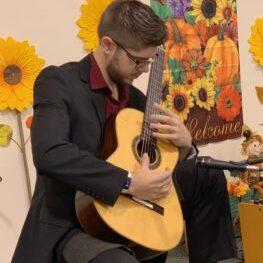 Aidan Elwell
Youth Group Minister and Media
Aidan serves as our youth group pastor, teaching teens ages 12 - 18. Aidan has a Bachelor of Music Degree from SUNY Potsdam, the Crane School of Music, in Classical Guitar Performance; and is currently pursuing a Master of Music Performance at the Setnor School of Music, Syracuse University.